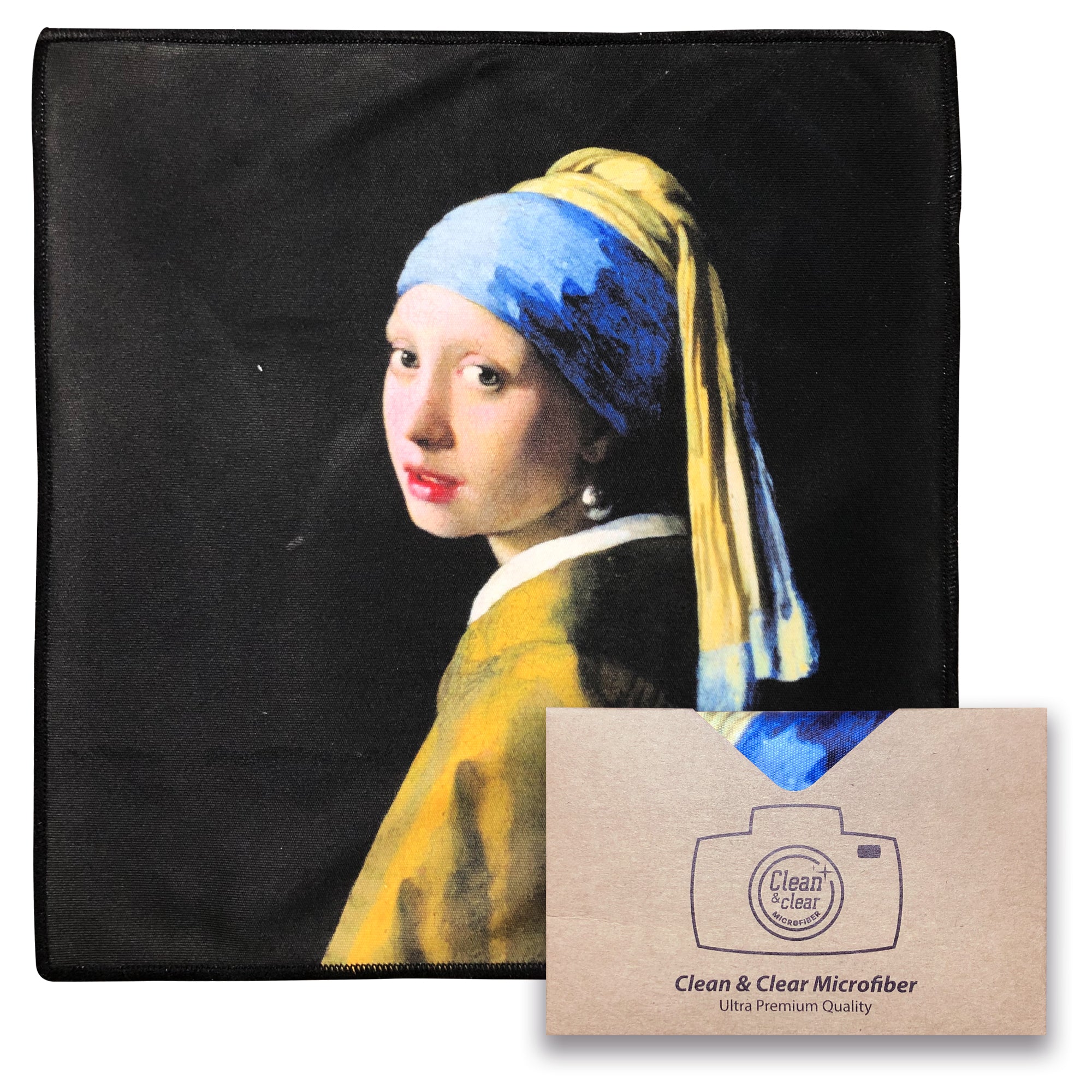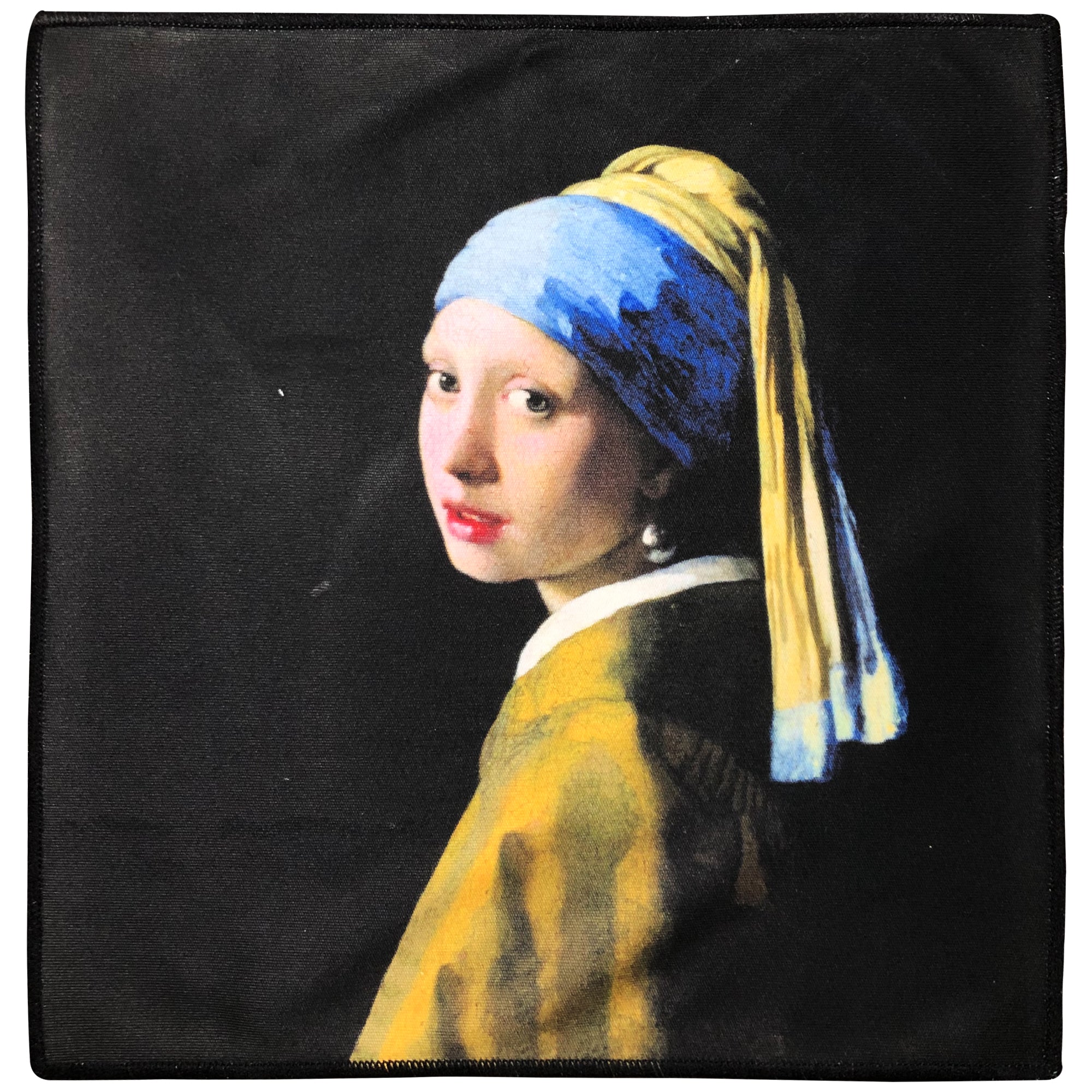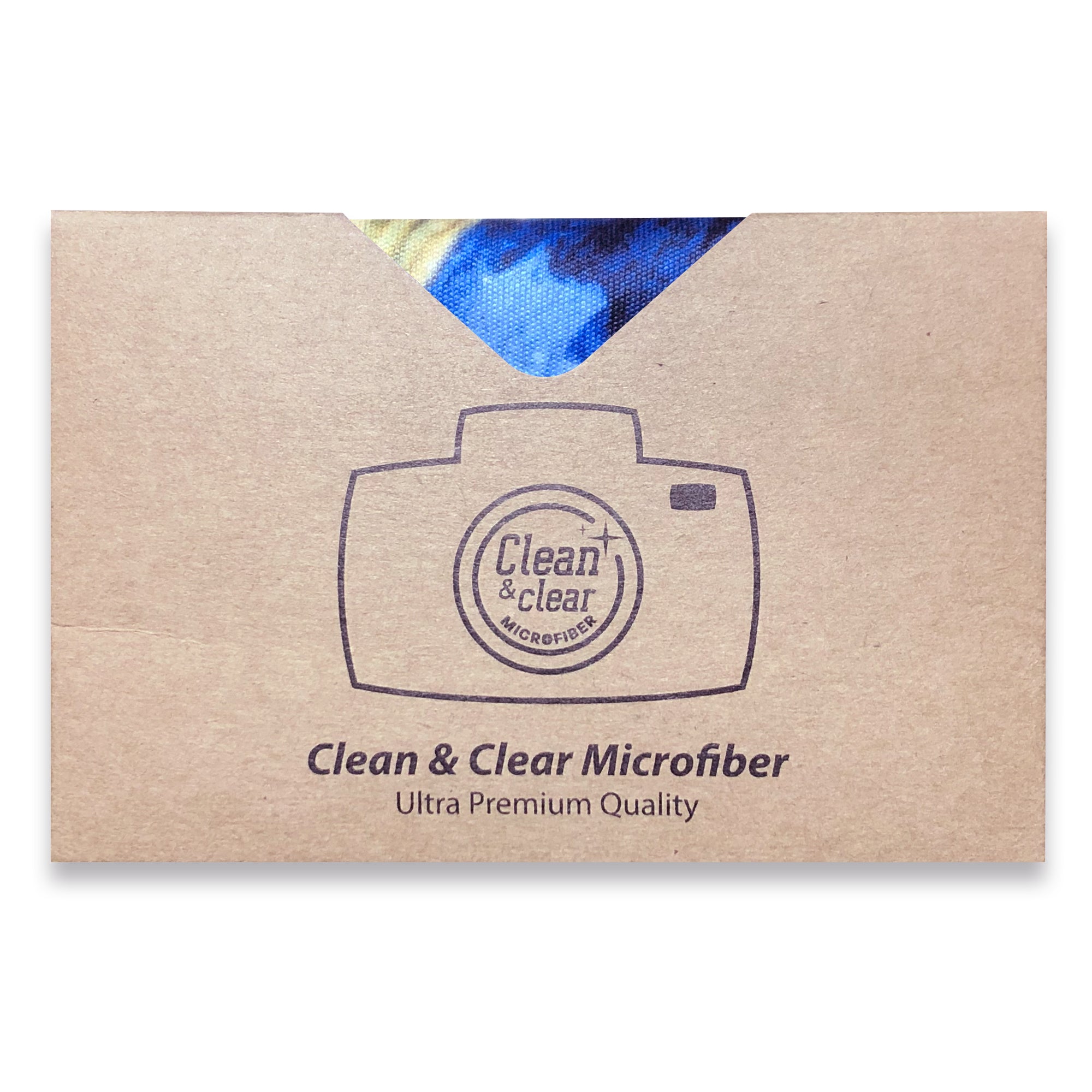 [6 Pack] Johannes Vermeer "Girl with a Pearl Earring" - Art Collection - Ultra Premium Quality Microfiber Cleaning Cloths
---
Product Dimension : Approximately 8" x 8" (20cm X 20cm) - Each one Clearly Depicts the Original Classic Art (Best in Microfiber Cloth Printing)

Each One is individually packed with Premium Luxury Paper Case - GREAT for Stocking Stuffers, Group Gifts, and Small Gifts.

Superior Cleaning Performance Compared to Other Products(Strictly Tested for Ultra High Performance) & Engineered with a Positive Electrostatic Charge to Attract Dusts and Reusable, Long Lasting, Extremely Soft & Gentle. Machine Washable(Repeated times washable) - See Test Reports from COLTS Laboratories

Met Human-Ecological Requirement (Oeko-Tex Standard 100 SEVO 100414) - See Our Certificate(Confidence in Textiles)

We REALLY Want Our Customers to be HAPPY with Our Products. If You are not Happy, We are not Happy. Please contact us. We will Give You Free Replacement or Full Refund Even BEYOND REFUND PERIOD
Clean & Clear Microfiber - Our Products

Clean & Clear Microfiber is

 

Ultra Premium Quality Microfiber.
It is Extremely Soft and Gentle.
It is Reusable and Long Lasting.
It is Engineered with a Positive Electrostatic Charge to Attract Dusts.
It is Thick and Durable.
It is Lint-Free and Finished with Durable Elegant Stitched Edge.
It was Tested for Harmful Substances According to

 

Oeko-Tex Standard 100 SEVO 100414 - See Our Certificate(Confidence in Textiles).
It was Tested for Superior Cleaning Performance from

 

COLTS Laboratories - See Our Test Results Report.

Clean & Clear Microfiber - Premium Quality(See Our Customers' Reviews)

Our Microfiber is the Highest Quality in the Industry for Lens Cleaning.
Even our Microfiber was Strictly Tested for Ultra High Performance.
You can Experience a Big Difference Compared to Other Products.
Clean & Clear Microfiber

 

Guarantees 100% Satisfaction. NO REGRET!
If you have any problems with our products, we will give you a Free Replacement or a Full Refund.